Back to School Gift Guide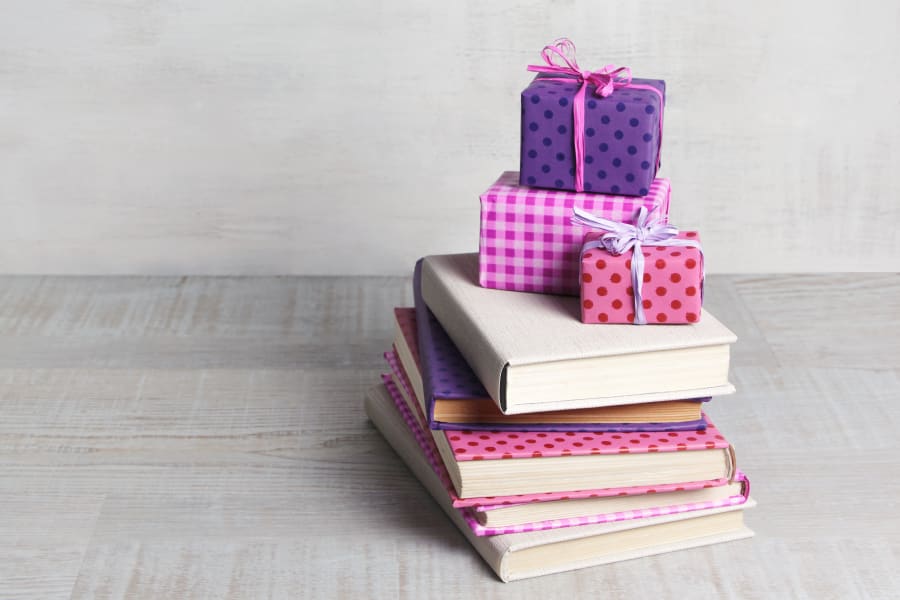 When you close your eyes and think about September, what do you see? For us, it's fresh empty notebooks, beautifully wrapped textbooks and a backpack that hasn't been stained yet. And we're not alone. January First may be the official start of the year, but for many of us – even those who haven't seen a classroom for many years – it's the smell of No. 2 pencils that signifies a fresh beginning. And have we ever needed a fresh beginning more than fall 2020? We think not. 
That's why we curated this gift-guide for both the young and the young-at-heart, whether you're going to college, studying from the comfort of your living room (hopefully not your couch) or working from your home office. You'll find gifts that will help you sit upright and take care of your posture while working or studying, gifts that will help you create a more ergonomic environment, gifts that will add fun to your workouts, stretch your mind or simply dress up your tech. Happy back to school!
For Your Desk:
Dimmable, flexible LED desk lamp with storage – good for your eyes and will help you have better Zoom lighting.
4-in-1 laptop stand – if you're dreaming about a standing desk (for good reason!) you don't have to change your furniture. Simply use this stand to elevate your laptop.
Dress your tech – this playful tech essential collection makes us smile.
For Your Body:
Upright Go – this trainer will change the way you sit… and live! This wearable device lets you know every time your posture needs correction and creates the habit of sitting upright, reducing back pain and boosting your confidence.
Compact massage ball – the therapeutic device will help you move better.
Isometric strength training device– take your at-home training to the ext techy frontier.
For Your Face:
The artistic masks – are you bored by your masks? Here's a fun way to cheer up when you have to go outside.
Blue light glasses – if like us, your eyes are fatigued by the endless screen time (which are sure to multiply as the school year starts), this is a must-have.
Sign up to our newsletter
Check out the UPRIGHT GO 2