BASED ON
Biofeedback SCIENCE
"Biofeedback gives you the ability to
practice new ways to control your body,
often to improve a health condition"


Clinical studies

dating back to 1970 show the effectiveness of biofeedback science and

postural training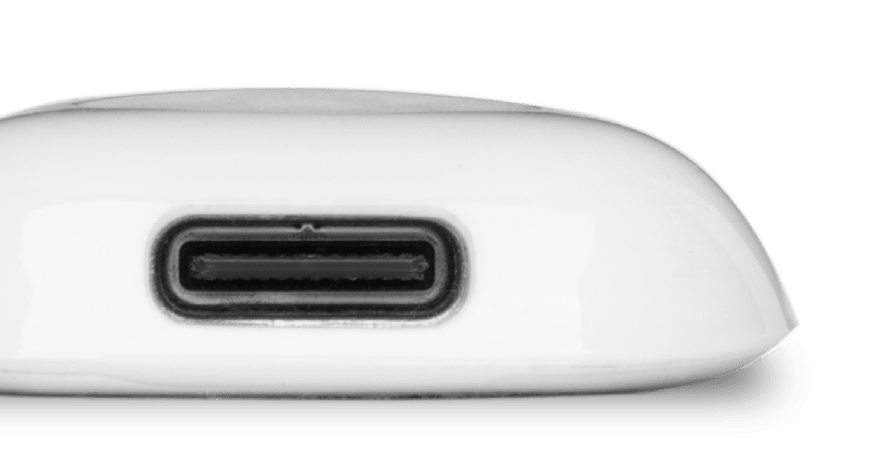 We apply biofeedback and behavioral science to design posture and back health solutions that makes a difference and consumers love
Research shows UPRIGHT works

Upright improves
emotional well-being
and overall health.
3 different studies conducted at San Francisco University found that wearing the Upright device is associated with positive health outcomes, as measured by the RAND SF-36 Health Survey.

Upright could be
beneficial in reducing
future spinal problems.
A study at Texas Tech University found that for individuals who spend a majority of their time in a seated position at a computer, the use of the Upright trainer could be beneficial in improving posture and reducing future spinal problems.
Upright posture device can
improve postural alignment
in Parkinson's Disease.
The study examined the effect of the UPRIGHT GO on people with PD and found that clinical measures of postural alignment improved with using the device.
Don't just take our word for it
15,000

verified reviews & counting
15,000 verified


reviews & counting
Chronic pain went away
I have chronic neck and shoulder pain that went away after using upright for one day. I try to stand up straight but it's hard to be mindful. I think price point is too high for a lot of people, but I knew I had to get help with my posture
Changed my overall health
This small and powerful device has changed my overall health and posture in so many ways. I regret not having purchased it sooner. It's literally one of my best investment ever!
Big pain relief
After 2 years of living in constant pain, it took 3 days to feel a big relief!

Over 50% sustainable
severe pain reduction
based on over 57K users reported reviews after 18 months


Delivering results. period.
Pain reduction
Posture
improvement
Improved sitting
discomfort
4 out of 5

would recommend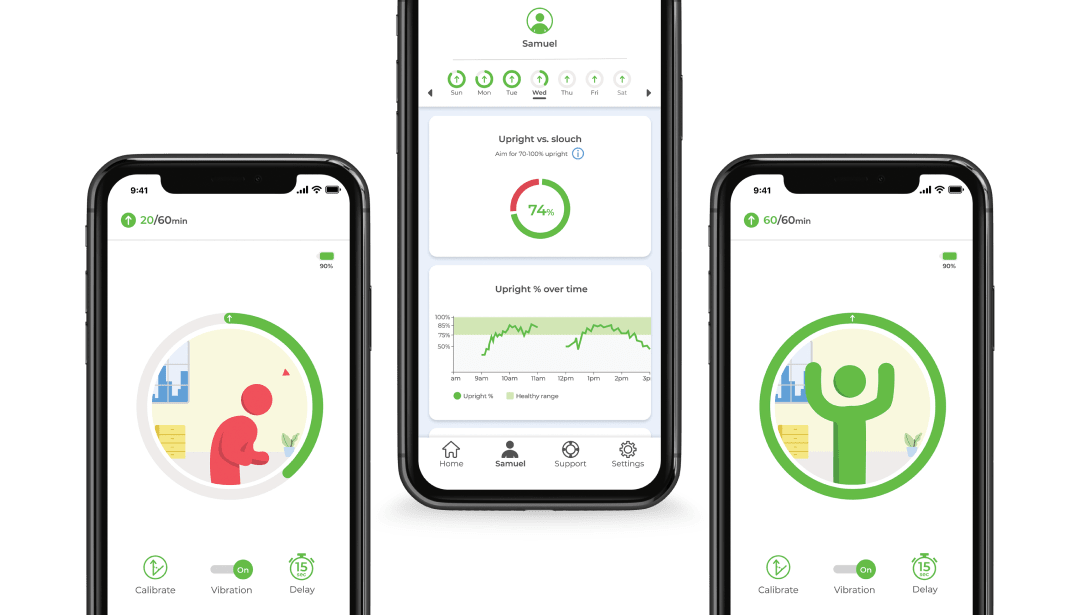 Science-backed technology
helps improve back-health and overall wellness