| | | |
| --- | --- | --- |
| 55mm | SIZE | 48mm |
| 10h | BATTERY | 35h |
| Vibration | FEEDBACK | Vibration |
| Single | SENSOR | Multi-Sensor |
| Standard | ADHESIVE | 40% Bigger |
| Yes | MATCHING NECKLACE | Yes |
| Soft Case | CASE | Hard Case |
SIZE
48mm
55mm
BATTERY
35h
10h
FEEDBACK
Vibration
Vibration
SENSOR
Multi-Sensor
Single
ADHESIVE
40% Bigger
Standart
MATCHING NECKLACE
Yes
Yes
CASE
Hard Case
Soft Case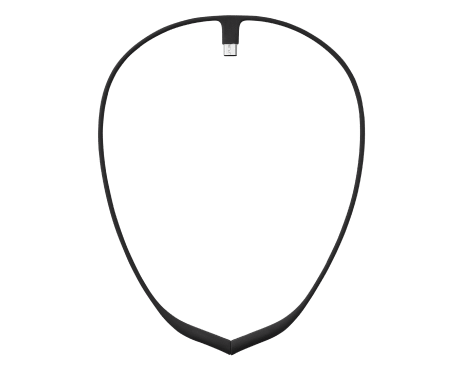 Necklace
The Upright Necklace
gives you a
convenient
and flexible alternative to
adhesives. Made from
high grade silicone,
it clicks right into your
GO 2 device, and
fastens
magnetically for a secure
and
comfortable fit
around your neck.
Necklace
$19.95
Adhesive
Adhesive Refill Packs
come with
10-reusable
Adhesive pads to wear
Upright GO 2 directly on
your skin.
Made from
medical grade silicone,
these light,
hypoallergenic adhesives
secure your
device in
place and won't leave
marks on your back.
Adhesive
$9.95
Add to cart

Delivering results. period.
Pain reduction
Posture
improvement
Improved sitting
discomfort
4 out of 5

would recommend
30-day
Money-Back
Guarantee
If you are not 100% satisfied you
can return your purchase for a
replacement or a refund
1-Year
Warranty
Included
Your UPRIGHT comes with a one-year
warranty. Extended protection plans
are available to purchase as well
Free Shipping
in the USA
Get your UPRIGHT products sent
right to your door in the USA
at no extra cost
Help Center
&
Customer
Support
Got questions? Our customer support
team has your back. Get answers in our
help center or chat with a specialist today