Make Good Posture A New Year's Resolution with UPRIGHT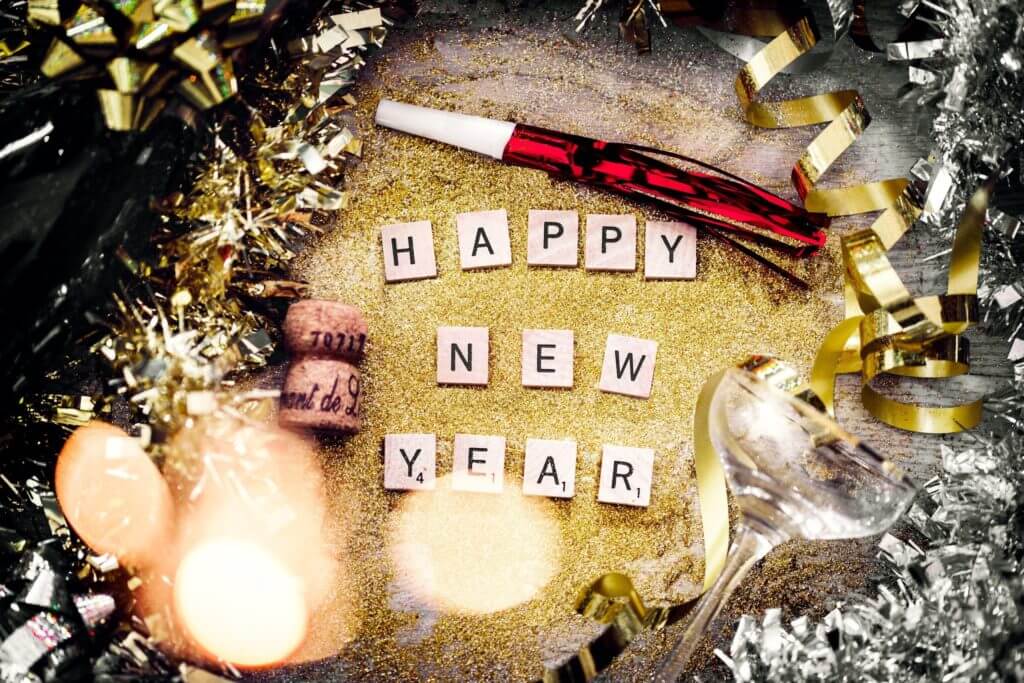 Make Good Posture A New Year's Resolution with UPRIGHT
Believe it or not, we're just days away from the New Year, a time that inevitably conjures up lists of resolutions. As you prep for all the possibilities, goals and intentions for 2019, add great posture to your list. Why? Good posture does more than just straighten your spine, it improves confidence, productivity, moods, focus and more! If good posture is on your radar for 2019, here's how the UPRIGHT posture sensor can help!
Make Good Posture A Habit
Setting New Year's resolutions helps us focus on our goals and areas of our lives we'd like to improve. However, staying on track with these resolutions can become difficult without an effective implementation strategy. That's where UPRIGHT comes in. With the accompanying app, you can monitor your progress and stay on track until good posture isn't just a resolution, but a daily habit.
Forming good habits creates a sense of accomplishment in the brain called dorsomedial striata. This feeling ultimately fuels our brain to reinforce the new activity knowing that it's benefitting our health and wellbeing. In order to cement habits into our daily routines, it's important to have a strategy in play to stay on the path toward great posture.
The UPRIGHT App Keeps You On Track
As with any new goal, progress comes with practice and daily commitment. With the UPRIGHT Posture App you can train, track and see your progress stats. Here's how these features can help you stick to your New Year's Resolution for better posture:
Training: The app will generate a personalized training plan customized to your individual needs. This feature helps you know exactly where you're at with your posture. With your daily training plan, you'll also know how long to train each day to start generating results.
Tracking: As you train, the app will track your progress and results. This helps you create a feeling of accomplishment and stay motivated to keep training.
Stats: Your stats reveal how long you've trained for and what percentage of the time training you spent upright. Visualizing your stats is crucial to your training progress to keep focused and on the path toward making good posture a daily habit.
A Digital Companion to Build Accountability
Let's be honest, one of the main reasons that we don't meet our New Year's resolutions long term is because we don't have anyone holding us accountable. We want to better our lives for ourselves, and without a support system or accountability partner, it's easy to veer off course. Let UPRIGHT be your digital companion to help you remain accountable to your goals. All you you have to do is put the posture trainer on, then it'll do the hard work by vibrating when you need to sit upright. Plus, you'll get notifications right to your phone when it's time to train. With this approach to posture training, you're not alone in your goals, you've got a digital companion to keep you on course.
Give the Gift of Good Posture
If good posture is a New Year's resolution for you or a loved one, a posture trainer is the perfect gift! With UPRIGHT, you'll stay on track with your resolution because you'll have a posture sensor and posture app in your toolkit. UPRIGHT can even help you accomplish your other New Year's resolutions because when you sit straight, you gain focus, mental clarity, improve moods and feel good. What a great way to begin the New Year!
Are you ready to walk UPRIGHT into 2019? Get Your UPRIGHT Go now for 20% off and free expedited shipping!
Sign up to our newsletter
Check out the UPRIGHT GO 2