Don't Put off Your Healthcare Needs During Quarantine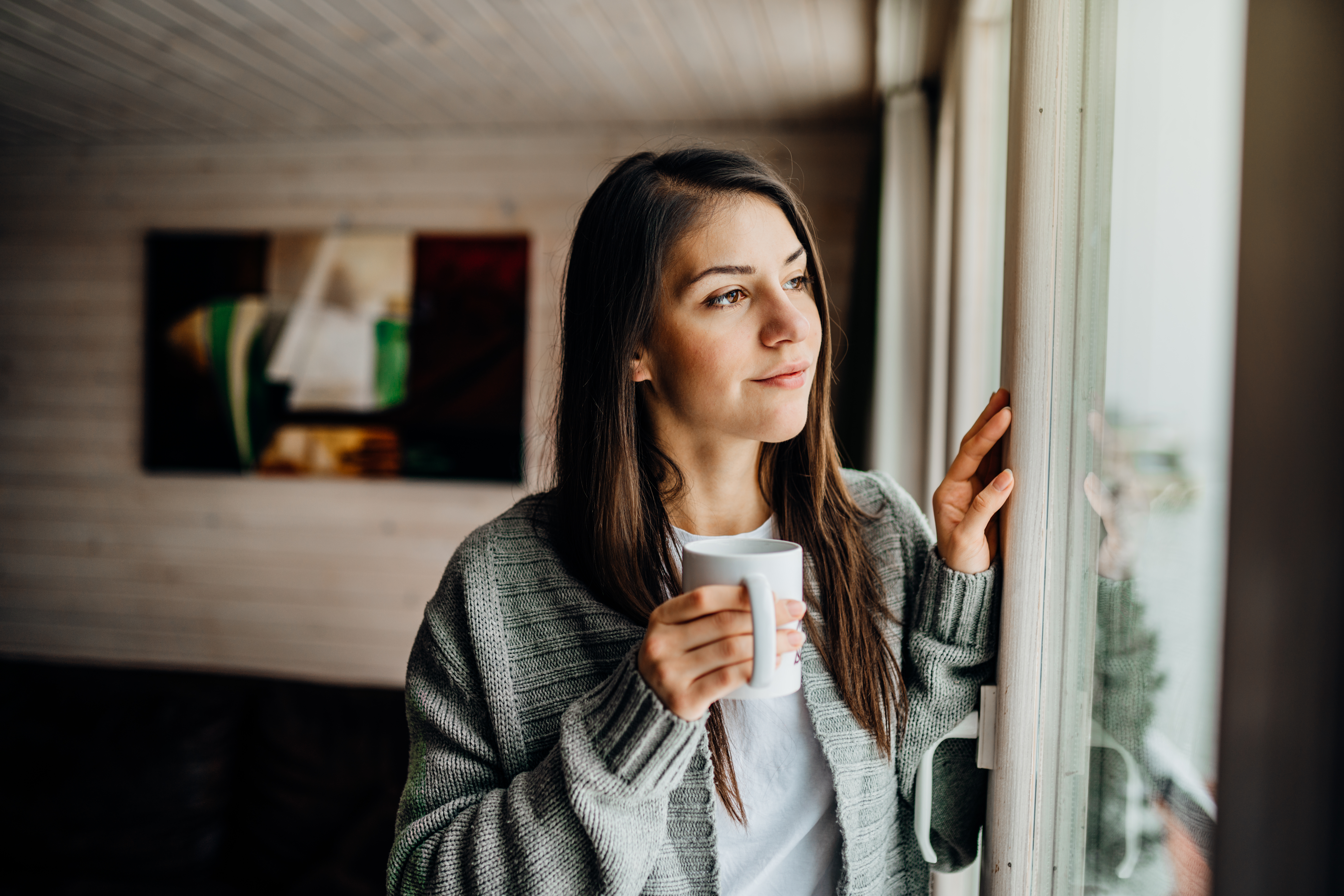 The COVID-19 pandemic has affected everyone in many different ways. Everyday routines have been disrupted, plans have been put on hold, and many important establishments such as gyms, doctor's offices, and dentist offices have been closed for months. 
Although times are hard and your day-to-day has changed, you don't have to put everything on hold completely. It's more important now than ever to keep yourself busy and maintain your health to protect not only yourself but others as well. Staying mentally and physically healthy should be a top priority during these times.
Here are a few ways to remain healthy during quarantine: 
Maintain a Routine 
Although your gym may be closed and your daily routine is no longer consistent, you should still focus on your health. It's easy to put your exercise routine on the back burner with everything going on, but you should actually be prioritizing your health even more now than you were before.
Start by creating a daily routine to keep yourself on track. This can include waking up at the same time each day, having a healthy breakfast, completing a workout, and going to sleep at a reasonable hour every night. The consistency of a daily routine will help you feel more accomplished throughout the day and a consistent sleep schedule will leave you feeling refreshed. If you feel like you can't keep up with a daily routine, try keeping track of your tasks and workout routine in a daily planner or on an online calendar. This will give you a little accountability throughout your week and remind you of everything you want to accomplish. 
Check out some helpful health and wellness apps to support your new routine
If you're working from home or taking online classes during this time, you want to make sure you remain focused and productive outside of the office or classroom in an ergonomic environment that may not be optimal. The best way to achieve maximum productivity is to have the right tools available to you.
Make sure you see  clearly
As we are spending some much of our time in front of screens, we must take care of our eyesight. An app that might help your ability to work is the Warby Parker mobile app. This app allows you to upgrade your prescription eyeglass frames and lenses or virtually try a pair of blue-light glasses. Incorrect prescription lenses and blue-light can cause headaches and overstimulation, so it's important to keep your eye health top of mind when working from home.
Take care of your back
Many people are worried about their posture nowadays. Longer screen time takes its toll on our body, as people move less and work in a sub-optimal ergonomic environment. , Another health product you could also try using is the UPRIGHT GO. Through the use of a wearable device that naturally helps you improve your posture by providing biofeedback, UPRIGHT GO trains you to sit up straight and offers plans tailored for each person. Maintaining proper posture stimulates blood flow and comfort, which then promotes concentration, so this device and app are worth the investment. 
Clear your mind
A lot of people are experiencing heightened levels of stress and anxiety due to job loss, fear of illness, and uncertainty right now. If you're one of those people, try using a meditation app like Headspace. Although you may not think meditation is for you, using a guided app that walks you through it is really beneficial and can help you with sleep, anxiety, anger, and focus. 
Keep active
 If your health goal is to lose weight and keep it off or just to find a way to stay active while sheltering inyou should look into downloading an app that helps you track your activity and gives you customizable training plans, like the running app Map My Run. Being able to customize a training routine that is specific to you and your goals will make it that much easier to stick to them long-term. 
Use Telehealth When Needed 
A big concern for many people at the beginning of this pandemic was how to deal with ongoing health problems, as a lot of doctor's offices were shut down or had limited in-person appointments. However, just because you're not able to see your healthcare provider in person does not mean you cannot see them at all. Healthcare providers are using third party services like Doxy.me to connect with their patients through personalized links and video calls. There is no download or account set-up necessary, which makes it very convenient for patients and it's completely protected by data privacy requirements HIPAA, PIPEDA, and GDPRs. This makes it even easier than before for you to speak with your doctor because you can do so without even leaving your home!
There is so much technology available to us in this day and age that make it possible to continue being healthy amidst the pandemic. Now is the time to make sure you are healthy and safe, so it's a good idea to take advantage of these advancements in your daily routine.
Sign up to our newsletter
Check out the UPRIGHT GO 2