Meet Upright:
The Simplest Way to
Transform Your Posture
Helping 750,000 + people
sit, stand and feel better every day
15,000+ reviews
Shop now
Your poor posture
isn't your fault

. But
there is something you can do about it.

You slouch because you forget not to (we all do). Upright makes remembering easy, by gently reminding you every time you stay bent over for too long. It makes sitting (and standing) better, unbelievably easy.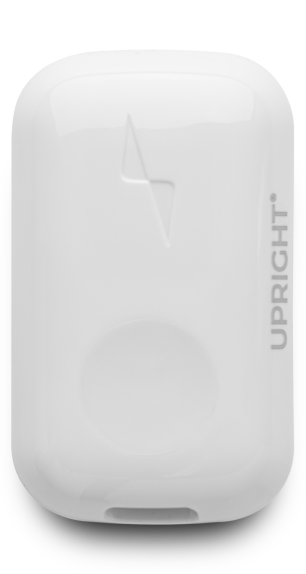 Upright works in
3 easy steps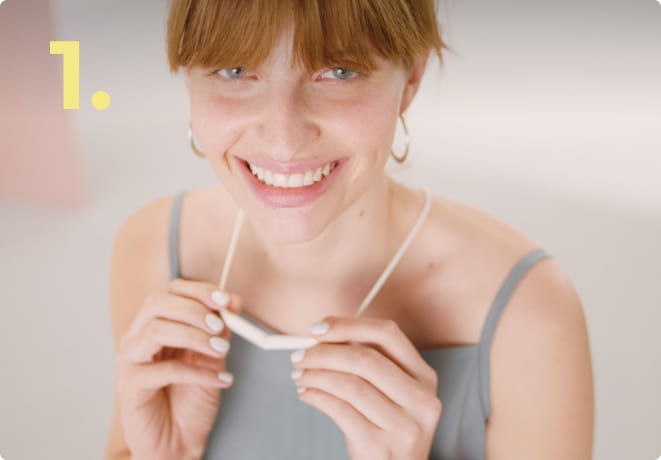 Place Upright on your back using the necklace
or the adhesive, and set up your
goals using
Upright's mobile App.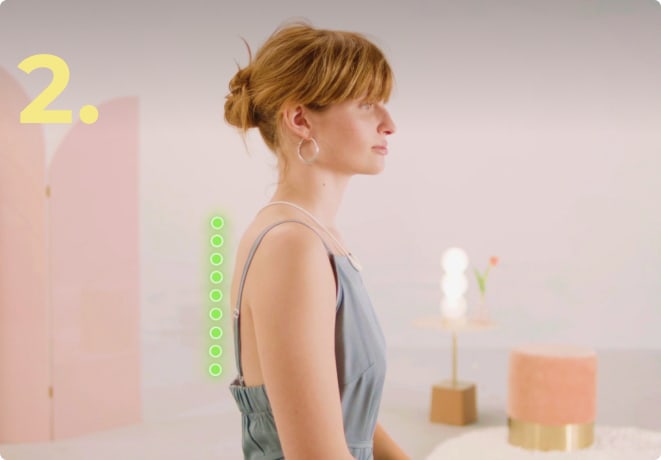 Get real-time posture feedback, for instant
posture correction, and track
your
progress via the mobile app.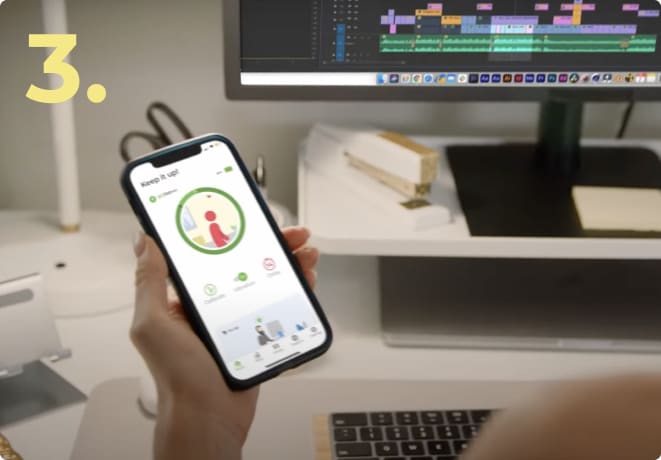 Get daily posture analysis and progress
reports in the Mobile App and
see substantial
results (that stick!) in less than 2 weeks
"I love the Upright Go
with its ease of use, affordability and personalization options!"
Dr. Justin Lin
Physical Therapist
Choose Your
Posture Trainer
NEW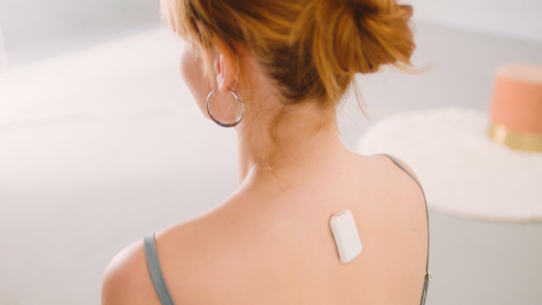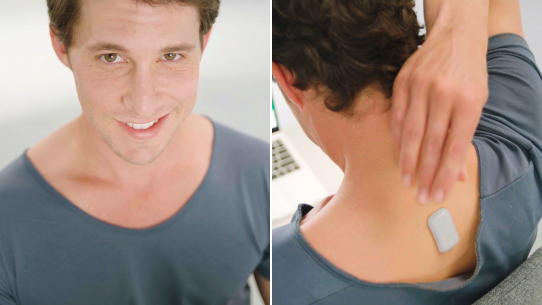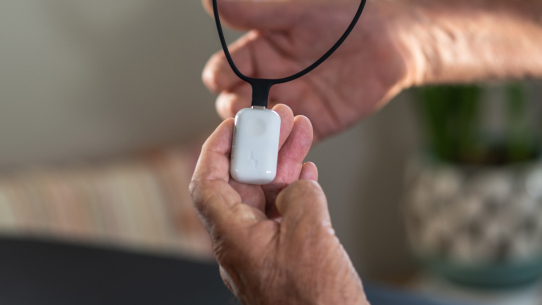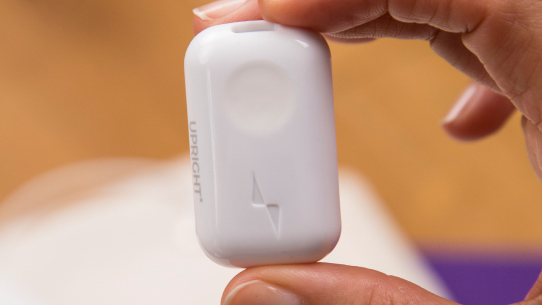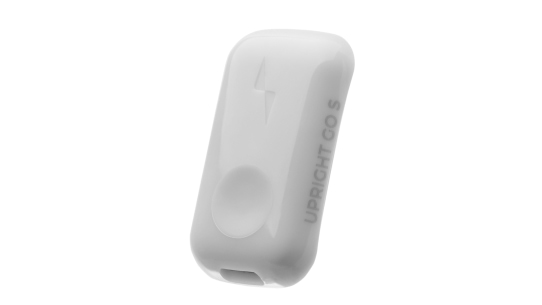 $59.95
The most affordable device
Equipped with:
1 advanced movement sensor
2.5 days of battery life
3 advanced feedback plans
7 Days auto app syncing
Shop now
"The Upright GO is a simple, effective,
tool for gaining correct posture."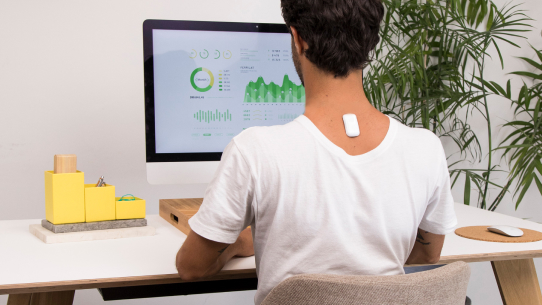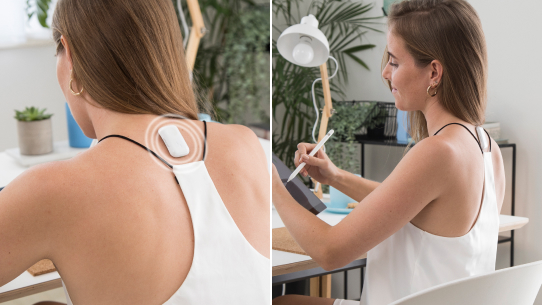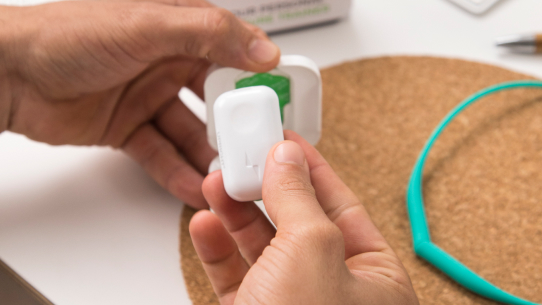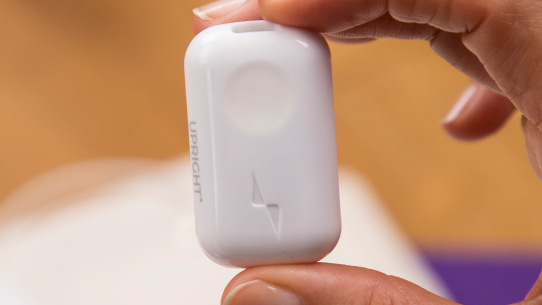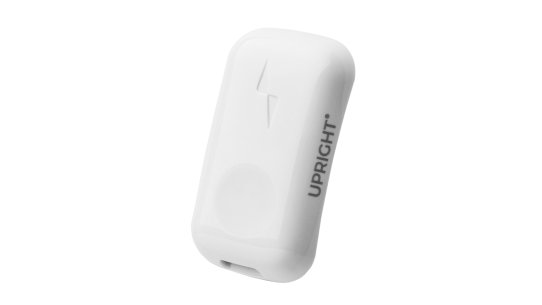 The most advanced posture trainer yet
Equipped with:
2 advanced movement sensor
5 days of battery life
9 advanced feedback plans
30 Days auto app syncing
Shop now
Which posture trainer
is right for you?

"I love the Upright Go with its ease of use, affordability and personalization options!"
Dr. Lin Physical Therapist
What Customers Love About Upright
"No more back pain! I use this every day at my desk now. I used to get
knot in my back between my left shoulder blade and my spine - not any more."
this really bad
Mary. H
"This has been the perfect helper to remind my son to stand straight (mom can't be around all the time 😊) and we saw a massive improvement over the past 2 weeks"
Wendy. M
"When I caught my
reflection in a window, I was more than a little surprised
to see that even after only
two days... I was already
standing straighter."
Tom. F
See more reviews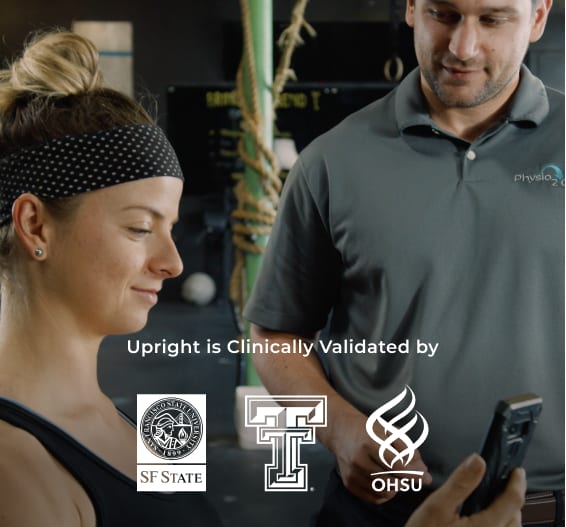 Upright is based on biofeedback science
We apply biofeedback and behavioral
science
to design posture and back health solutions
that make a difference
and consumers love.
Learn more
Upright is fantastic… it's a
valuable tool to have to
really change behavior.
Joe Mahon, Physiotherapist
Upright is Clinically Validated by



Fast-track your results
with the
UPRIGHT App
Simplify improving your posture and
changing your habits with the Upright App
Set smart goals
Track your progress overtime
Get insights about your posture
Step-by-step tutorials and chat
Create better habits that last longer