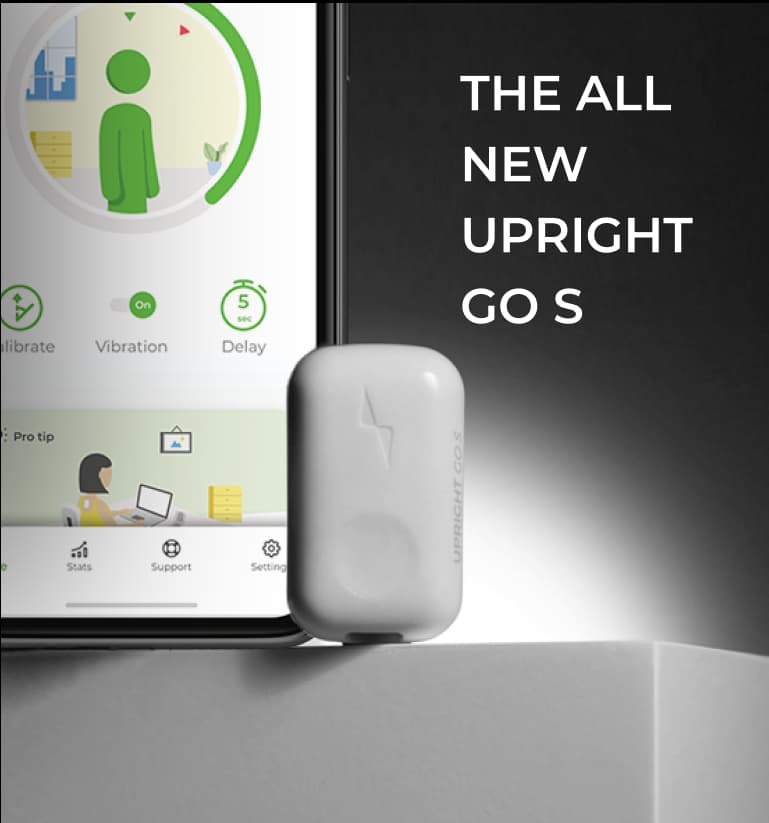 Better posture just got easier
Meet the UPRIGHT
posture trainer
Our smart posture trainers use biofeedback
to help you achieve
healthier posture habits naturally.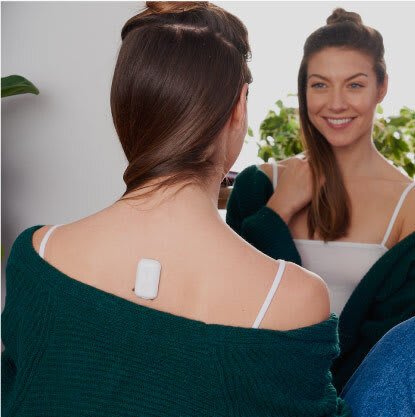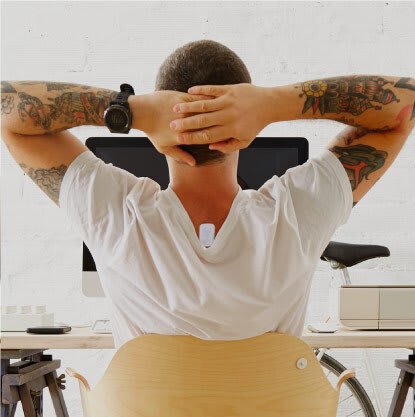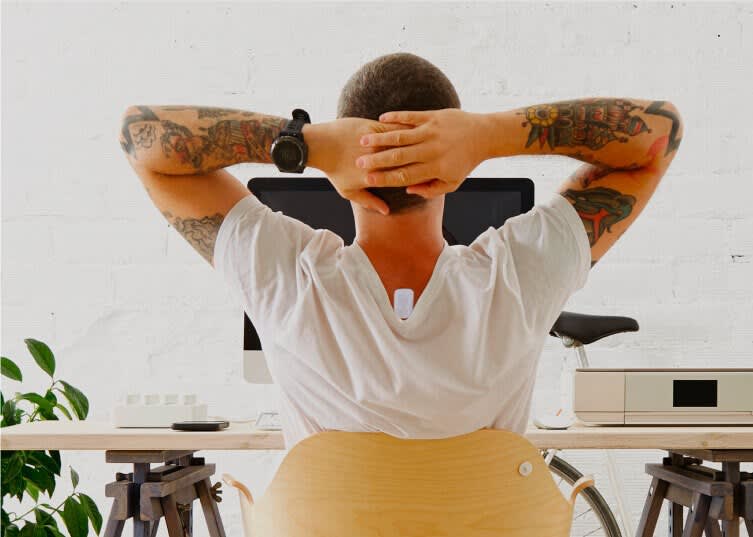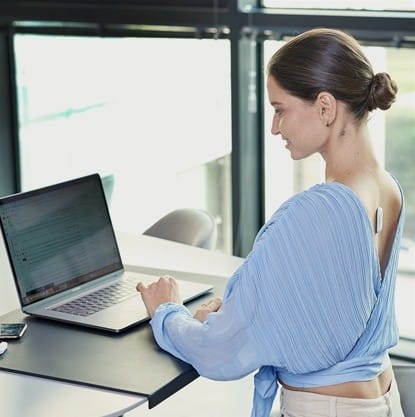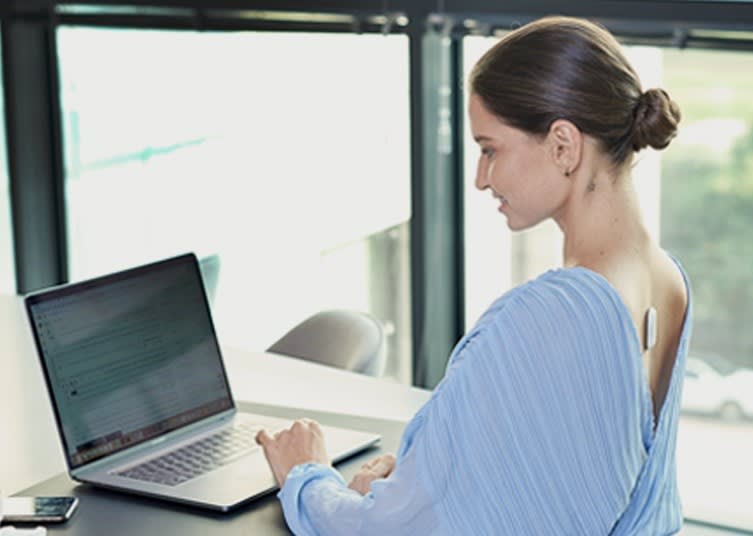 Your Personal Posture Trainer
Gentle vibration reminders
for instant posture correction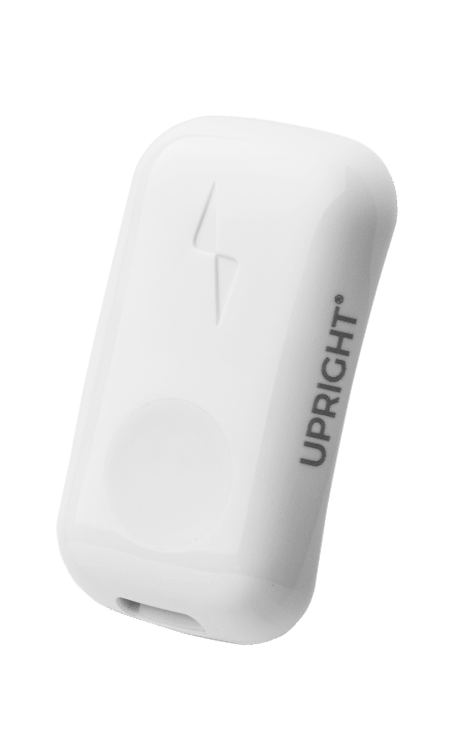 Your Personal Posture Trainer
Daily posture analysis
for building healthy habits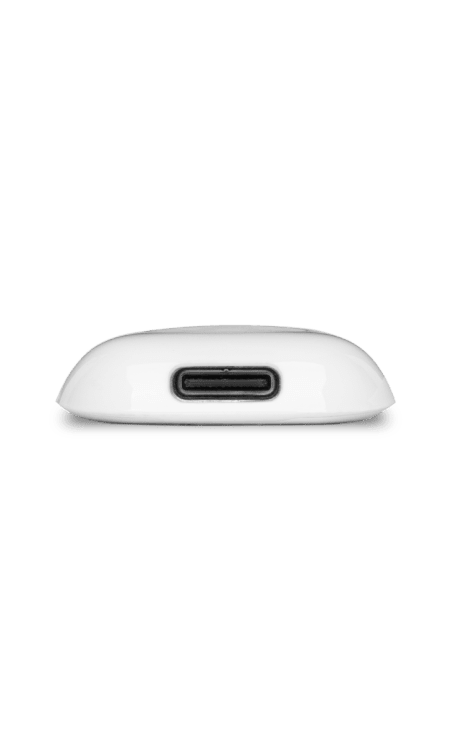 Your Personal Posture Trainer
Small design comfortably
fits every body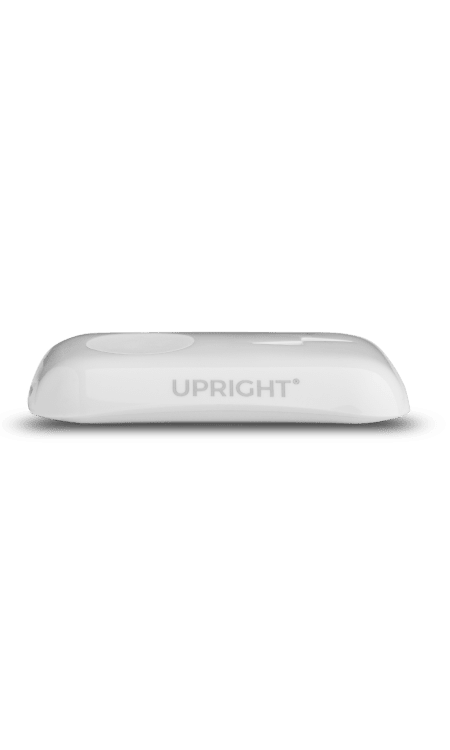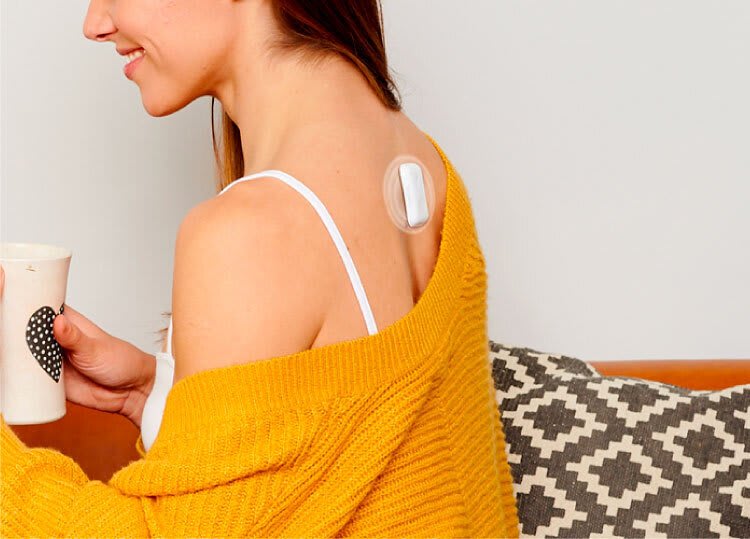 A posture corrector that gives
A simple reminder to
correct your
alignment
when you slouch
Upright App
POSTURE CORRECTION
MADE EASY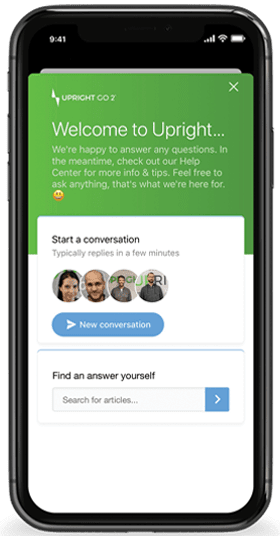 Upright App
POSTURE CORRECTION
MADE EASY
MOTIVATION & SUPPORT
We've Got Your Back
Step-by-step guidance, tutorials, and
live chat with our support representatives.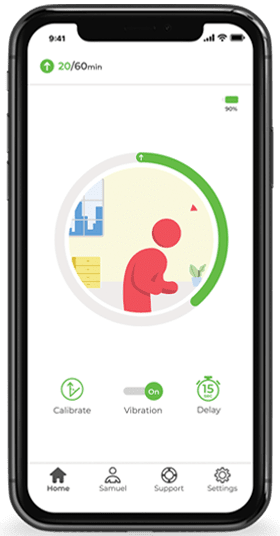 Upright App
POSTURE CORRECTION
MADE EASY
REAL-TIME POSTURE
Real-Time Posture Feedback
Keep yourself upright with an onscreen avatar
that mirrors your body position and turns red when you slouch.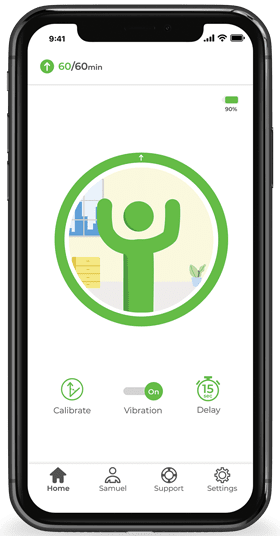 Upright App
POSTURE CORRECTION
MADE EASY
DAILY GOALS
Challenge Yourself to Change
Use daily goals, that are personalized and
based on your performance, to improve your posture.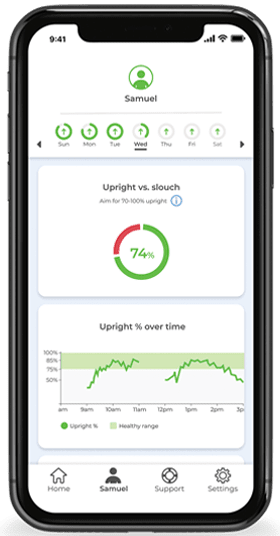 Upright App
POSTURE CORRECTION
MADE EASY
PROGRESS REPORTS
Get a Snapshot of Your Day
See your daily posture stats
and keep track of your progress over time.
MOTIVATION & SUPPORT
REAL-TIME POSTURE
DAILY GOALS
PROGRESS REPORTS
TRUSTED BY 750,000+ USERS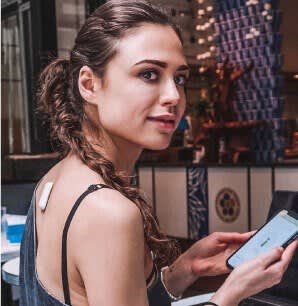 Love the product
Just started using it but my posture is getting better every single day!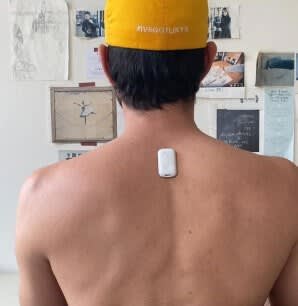 Love the New Design
I'm very pleased with the new Upright Go 2. I'd used the original model, but I was happy to pass it on to my husband and take the new sleek model for myself. I like the smaller size and the fact that the Go 2 hold a charge longer.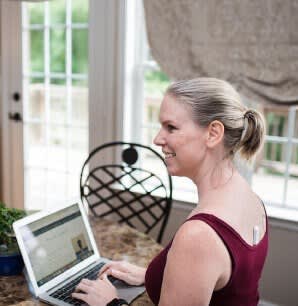 It saved me from spending
a lot of time in
the ER.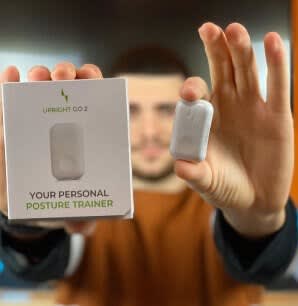 Slouchy no more!
It really works! A little buzz on my back every time I get out of alignment is the perfect reminder to sit up straighter 🙂 I notice myself being cognizant of my posture even when I'm not wearing it. Definitely recommend it!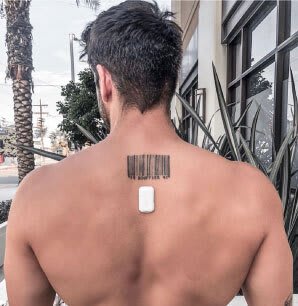 Very Apple like product
Great product to retrain the dreaded desk slouch. Packaging and design reminded me of opening an apple product.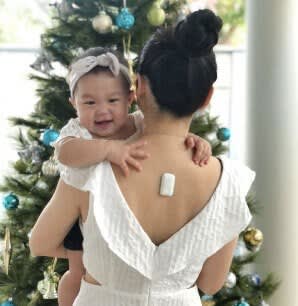 Amazing
Fantastic structure. It always helps to keep my back correctly and warns me.
I can see how my development develops every day.
I love it! Thank you Upright!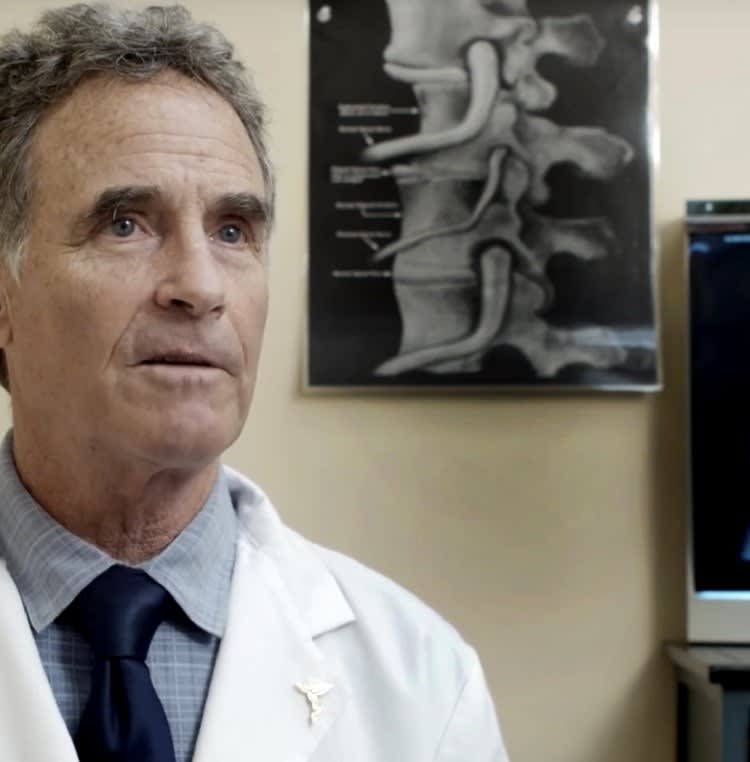 Poor posture can make your muscles
weak, tight, or imbalanced and can result in
aches and pains in your neck, shoulders, and back.
Your Personal Posture Trainer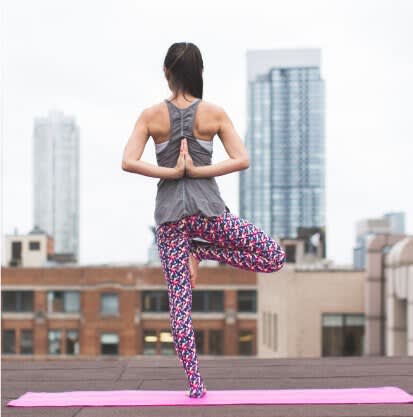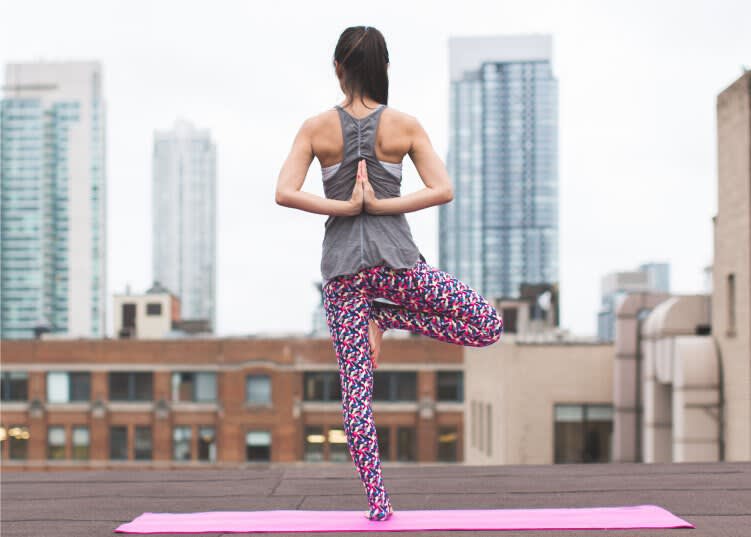 SPINAL SUPPORT
Posture correction strengthens the muscles that hold your body in proper alignment throughout the day.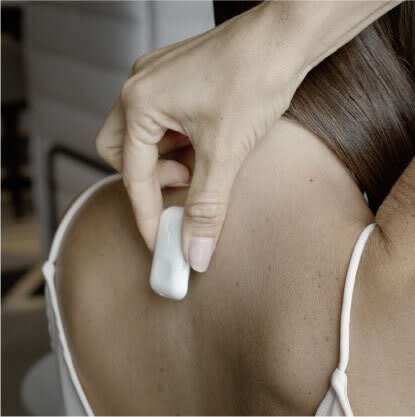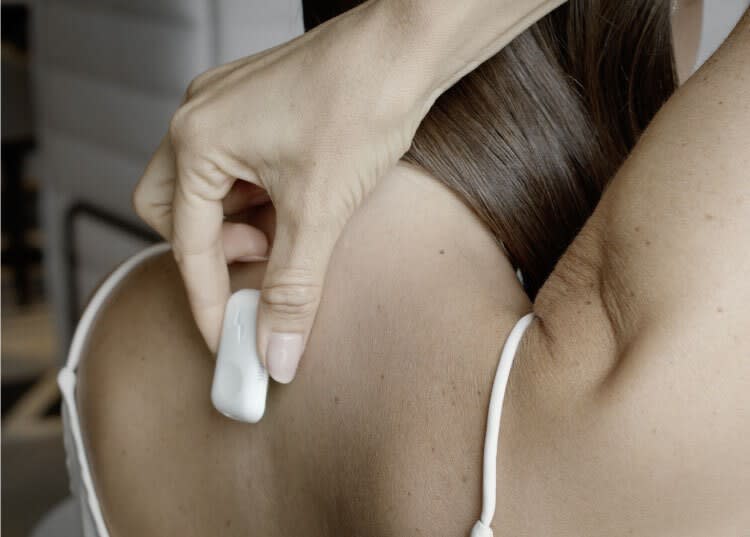 MADE EASY
Upright posture trainers use gentle vibrations to help you stop hunching over. No digging straps, tugging at adjustments, or uncomfortable heavy counterbalances.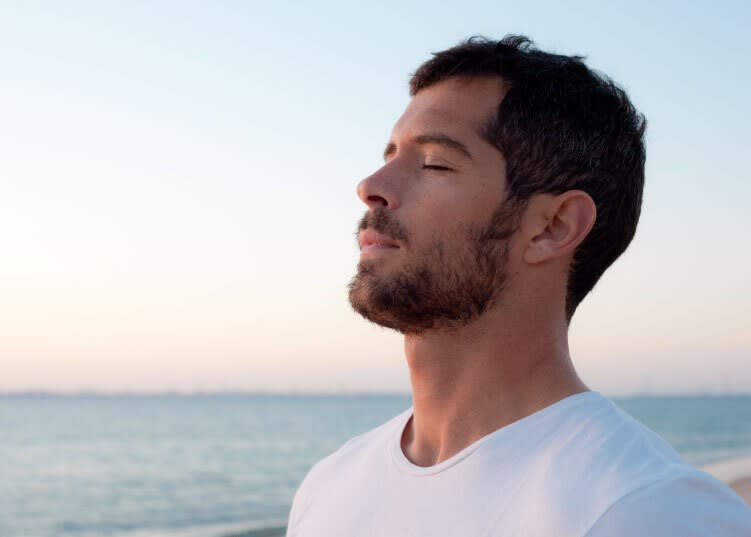 ON YOUR OWN
Upright encourages flexible movement using real-time posture reminders, rather than 'forced' support, allowing your muscles to build healthy habits naturally and empowering you to stay upright even when not wearing the device.
30-day
Money-Back
Guarantee
If you are not 100% satisfied you
can return your purchase for a
replacement or a refund
1-Year
Warranty
Included
Your UPRIGHT comes with a one-year
warranty. Extended protection plans
are available to purchase as well
Free Shipping
in the USA
Get your UPRIGHT products sent
right to your door in the USA
at no extra cost
Help Center
&
Customer
Support
Got questions? Our customer support
team has your back. Get answers in our
help center or chat with a specialist today