Helping 750,000 + people
transform their posture
Stories of Change From Our 750,000+ Customers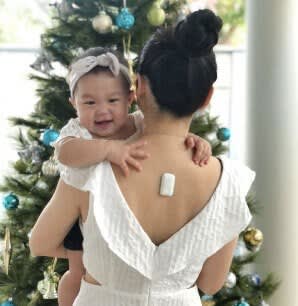 I like the smaller size and the fact that the GO 2 holds a charge longer.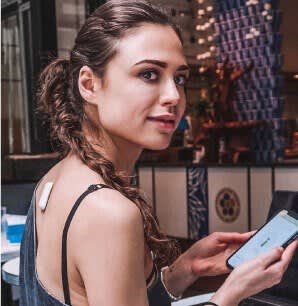 My posture is getting better every single day!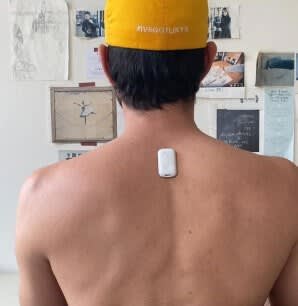 Amazing. It always helps to keep my back correctly.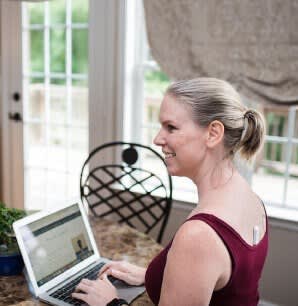 It saved me from spending a lot of time in the ER.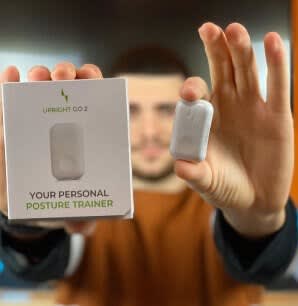 Perfect reminder to sit up straighter 🙂 Definitely recommend it!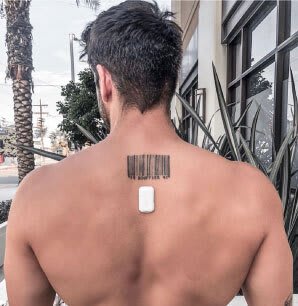 Great product to retrain the dreaded desk slouch.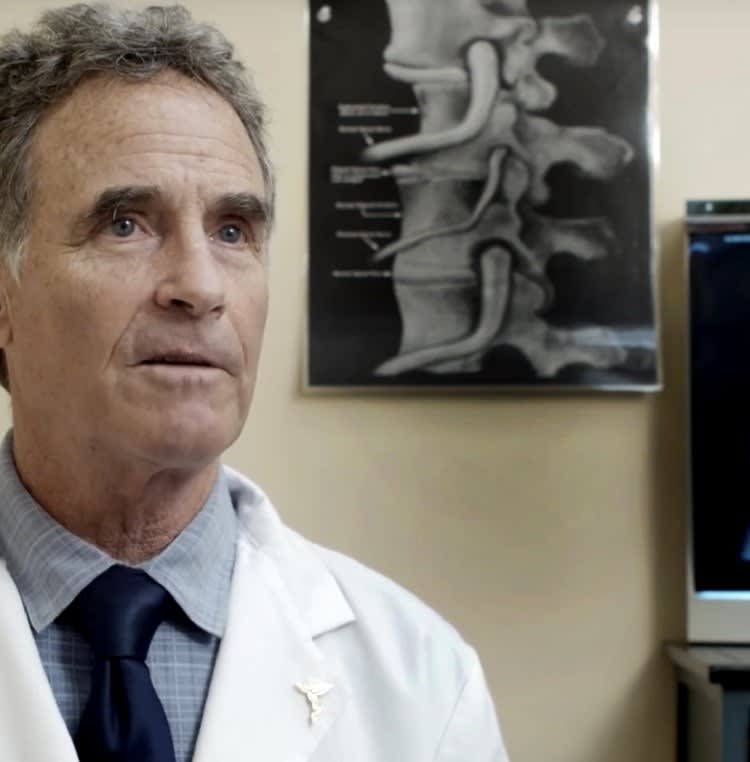 Poor posture can make your muscles
weak, tight, or imbalanced and can result in
aches and pains in your neck, shoulders, and back.