Improve Your Posture Effortlessly
With the world's smartest posture trainer
Improve Your Posture Effortlessly
With the world's smartest posture trainer
More Than 15,000 5-Stars Reviews



Fantastic structure. It always helps to keep my back correctly and warns me. I love it! Thank you Upright!


The Go 2 has been an interesting experience in realizing how oftenI slip into a slumped posture.
3 Simple Steps for Better Posture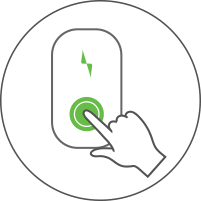 Sync your device
1-Touch sync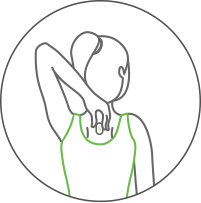 Place it on your back
Use the comfort-fit adhesives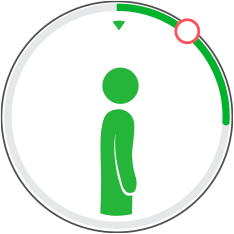 Improve your posture!
Look and feel your best
Prevent and relieve pain that comes from sitting for hours on end by developing better posture awareness and body focus
Improve body alignment
Strengthen back muscles
Develop core strength